About us: Team & Partners
The company was established in September 1999 as MSA (Microscopic Substance Analyses) by the outsourcing of the department "lignite quality" of LAUBAG AG (today part of Lausitz Energie Bergbau AG, briefly: LEAG). Since that time, the analyses of lignite quality for the lignite deposits of the Lausitz mining district are one of the main activities of the company.
Taking into account the internationalization of our clients, mainly driven by worldwide archeometric investigations with the involvement of the new branch in Tübingen, the company's name was changed to LAOP (Laboratories for Applied Organic Petrology). In the following years the company grew due to a diversification of tasks and has by now 10 employees at its branches in Lauta and Tübingen.
---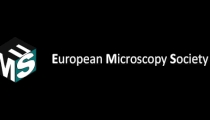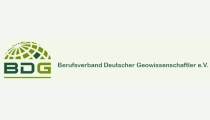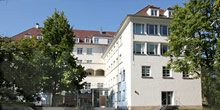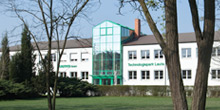 INA, Rümelinstraße 23
72070 TÜBINGEN
Phone:+49 (0) 7071 2974688
Fax:+49 (0) 7071 295727
E-Mail:bertrand.ligouis@uni-tuebingen.de
Straße der Freundschaft 92
02991 LAUTA
Phone:+49 (0) 35722 91180
Fax:+49 (0) 35722 91181
E-Mail:info@laop-consult.de